Environmental economy as key business
The economy around environmental concern has developed to a key business field, whose dynamical growth is requiring corresponding strategically follow up for the sales organisation. This business segment is covering railway, shipbuilding, aeronautics, wind and water power generation, recycling technology, waste treatment, sound attenuation, etc.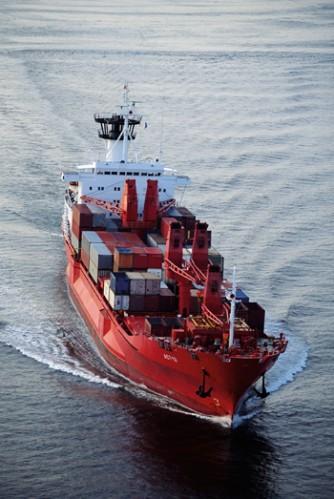 Experience acquired over years in solving requirements to extreme conditions are giving to us a valuable platform for future tasks: seawater resistant execution of fans for ships, shock proof units for rolling railway stock, special material adaptations for being used in car test blowers – all these extraordinary achievements are adding expertise to our tremendous knowledge base of fan technology and to future developments.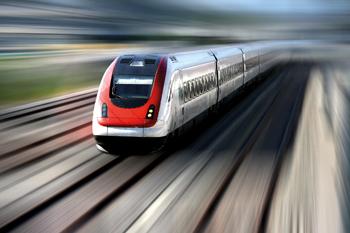 The guide line is to develop energy efficient, long lasting products meeting highest quality requirements for most various applications.
The close cooperation with the R&D department stands for optimised solutions delivered to the customer.
The segment of environmental technology has to its disposal a wide portfolio of centrifugal, axial, and plug fans.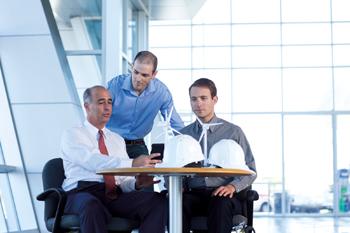 Environmental topics:
Energy
Transportation/Traffic
Environmental technology
---
Manufacturer of heavy industrial fans with production and headquarters in Germany. Individual and tailor-made exhaust air solutions for industry.
The extensive know-how of the traditional company DLK Ventilatoren guarantees continuous innovation.
Contact
DLK Ventilatoren GmbH
Ziegeleistr. 18
74214 Schöntal Berlichingen
Phone: 0049794391020
Fax: 00497943910210
Email:
info@pollrichdlk.com