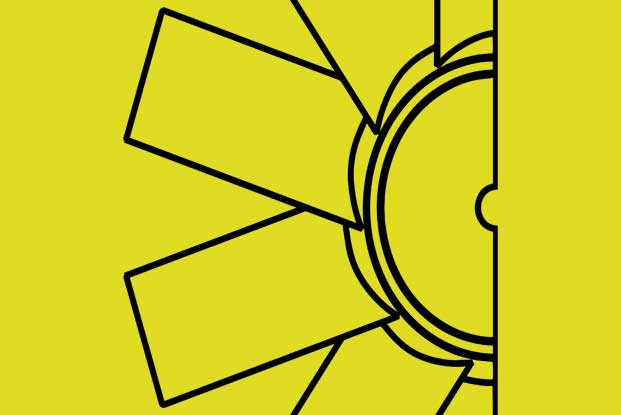 Die Axialventilatoren der DLK Ventilatoren GmbH wurden im Ergebnis intensiver Kooperation ...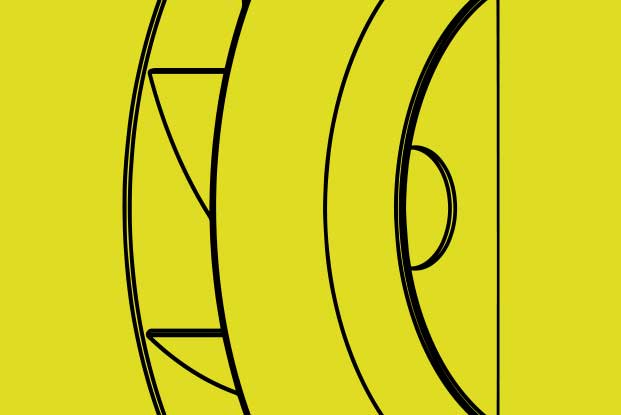 Die Radialventilatoren der DLK Ventilatoren GmbH werden in einer Systembauweise hergestell ...
Manufacturer of heavy industrial fans with production and headquarters in Germany. Individual and tailor-made exhaust air solutions for industry.
The extensive know-how of the traditional company DLK Ventilatoren guarantees continuous innovation.
Contact
DLK Ventilatoren GmbH
Ziegeleistr. 18
74214 Schöntal Berlichingen
Phone: 0049794391020
Fax: 00497943910210
Email:
info@pollrichdlk.com